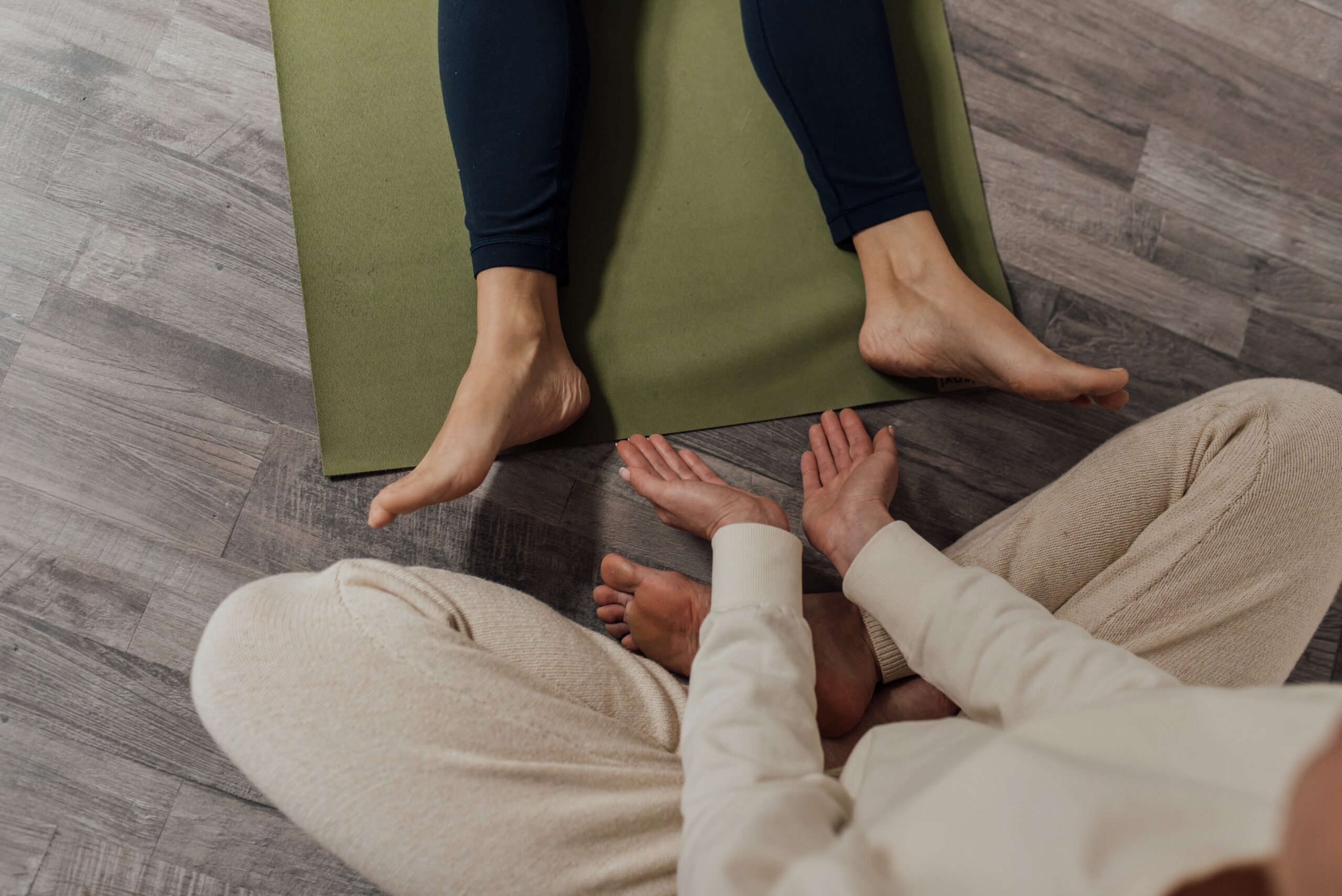 WHAT IS BIO-ENERGY HEALING?
Bio-Energy Healing is a gentle, yet powerful healing modality. This form of treatment is totally natural with no medications, needles or machines involved. It requires very little touch and is fully safe to use on all conditions. The aim is to release blockages in the energy field, helping to re-establish the natural flow of energy. Healthy energy flow = healthy body
WHAT DOES IT TREAT?
Bio-Energy Healing is not limited to treating specific conditions because the focus is on the cause of the illness – the blocked energy in the Bio-Field.
Many illnesses have responded favorably to treatment including: back pain, fibromyalgia, headaches, migraine, arthritis, asthma, allergies, eczema, stress, irritable bowl syndrome, chronic fatigue, menstrual dysfunction, impotence, depression, infertility, digestive problems, ulcers, cysts, insomnia, emotional problems, diabetes, epilepsy, and addictions.
DO I NEED TO BELIEVE IN IT FOR IT TO WORK?
We ask clients simply to be open to the healing, you don't have to believe in it but just be willing to experience it.
It has worked for thousands of people and it can work for you too.
"I was skeptical of this healing, but I was at my wits end with knee pain. I couldn't walk anymore and was becoming depressed. After the 3rd session, I could feel the shift, and at that point, I believed. I am now hiking again and feel so much lighter and more optimistic about life." – Elke, December 2022