What Is Hot Stone Therapy And What Are The Benefits?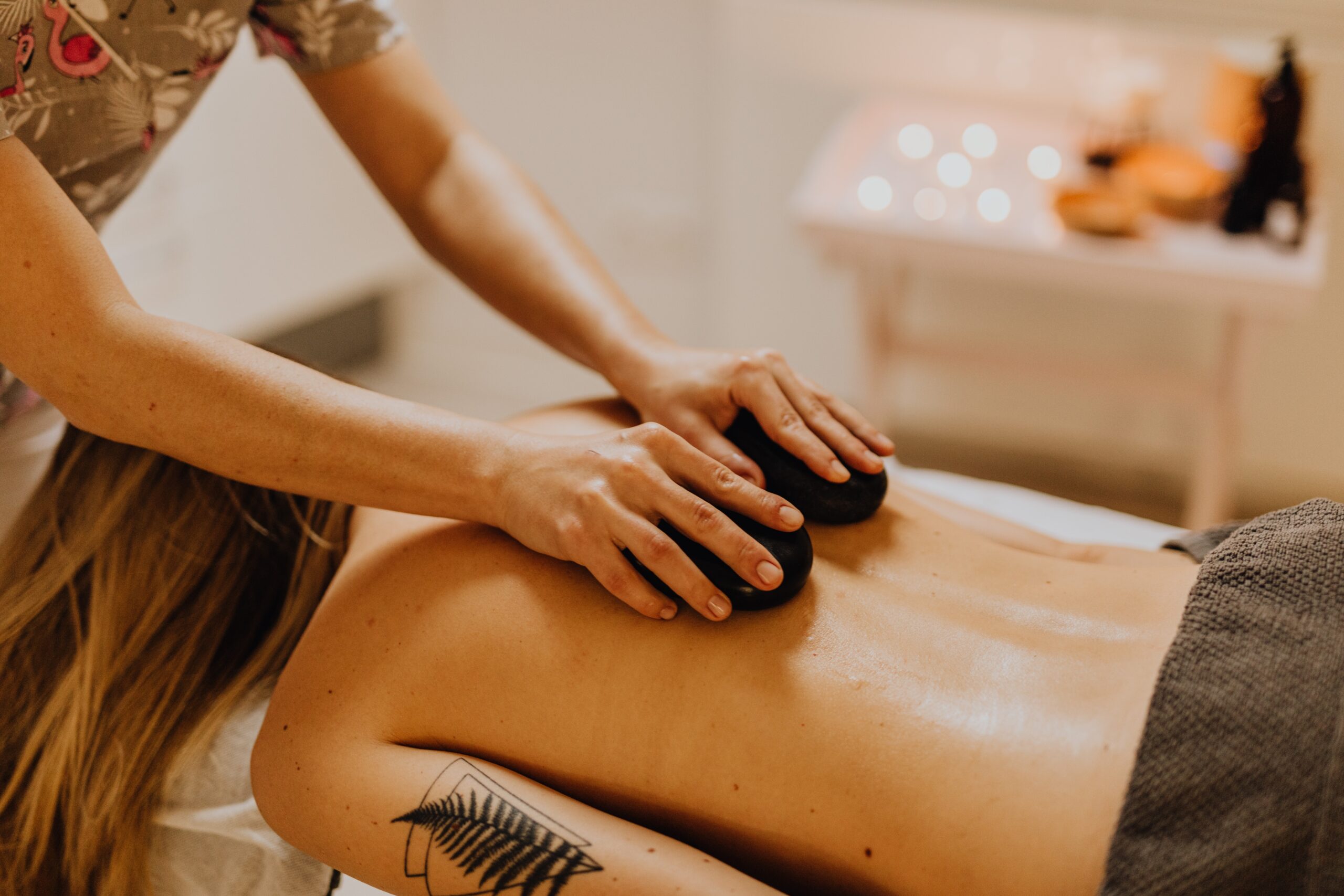 Hot Stone Therapy is a more recent addition to a massage therapist's toolkit. It is quite a different experience receiving a Hot Stone Therapy session.
HOW DOES IT WORK?
The stones are heated in a container in the room, and the therapist carefully applies the hot stone during the massage just as if one is using one's hands. The stones can also be placed on the areas of the body prior to receiving massage, assisting in warming up the tissue which helps facilitate a deeper release of tension.
WHAT ARE THE BENEFITS OF HOT STONE THERAPY?
The therapist can hold the hot stones and using a variety of pressure, apply long strokes to the soft tissue of the body which is extremely comforting and therapeutic. After receiving a Hot Stone Therapeutic Massage, there is a deep feeling of relaxation and renewal. It is unlike any other type of massage approach.
This type of massage is particularly good to reduce over all stress, but can also be used on specific more chronic type of pain conditions. Increased range of motion, decreased tension and an overall sense of well being are many of the outcomes of a great Hot Stone Massage.
Not sure if this is what you need? Click here to learn about different types of massage therapy and their benefits.