What Is A Deep Tissue Massage And What Are The Benefits?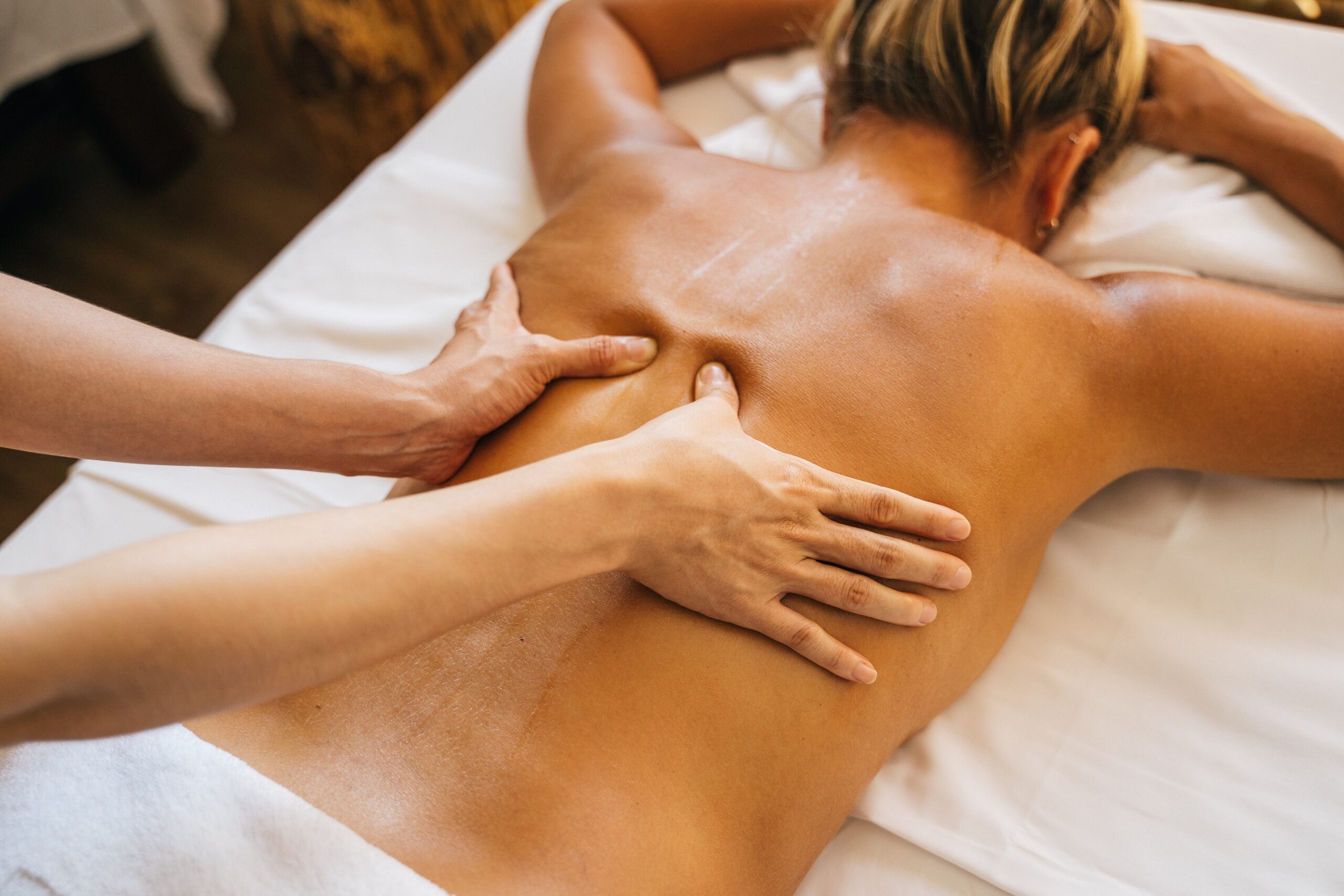 WHAT IS A DEEP TISSUE MASSAGE?
Many people hear about deep tissue massage and immediately think 'Ouch!". It is a bit of a misnomer because this is always relative to the individual receiving the treatment. Every body has a different history, current situation and personal sensitivities that must be considered when providing a massage therapy session utilizing deep tissue approaches. What is tolerated by one person may be excrutiating for another.
Deep tissue massage, then, should be understood as a therapeutic approach that may work 'towards' one limit of pain but in some cases, can be performed without much pain at all, if the tissue is healthy.
THE BENEFITS:
The benefits of are immense. The deeper touch allows for the therapist to get to the layers of muscle and fascia where tension can be held close to the bone in some cases. Releasing surface level muscles is important but in many situations not adequate enough as the injury may have occurred well below those surface muscles. If there is pain during the session, the therapist often will help by teaching deep breathing and other techniques to assist the patient in managing any pain that might be experienced. Chronic pain is often held at these deeper levels of muscles and other soft tissue.
WHAT TO EXPECT:
Deep tissue massage can be broad or specific in nature. Sometimes a big muscle like the quadriceps in the thigh require deep pressure to the entire muscle. In other situations it might be a single trigger point or adhesion that requires a deep touch to facilitate the release of tension. Occasionally patients are sore after and can even feel as though they had a big exercise session one or two days later. Patients who receive this type of massage often ask for this technique in every session afterwards as the effects are so beneficial.
One can gain reduced overall pain and tension, increased range of motion and a speedier recovery when this technique is used properly.
WANT TO BOOK A MASSAGE IN NORTH VANCOUVER?