Deep Relaxation Massage To Reduce Stress + 4 Other Surprising Benefits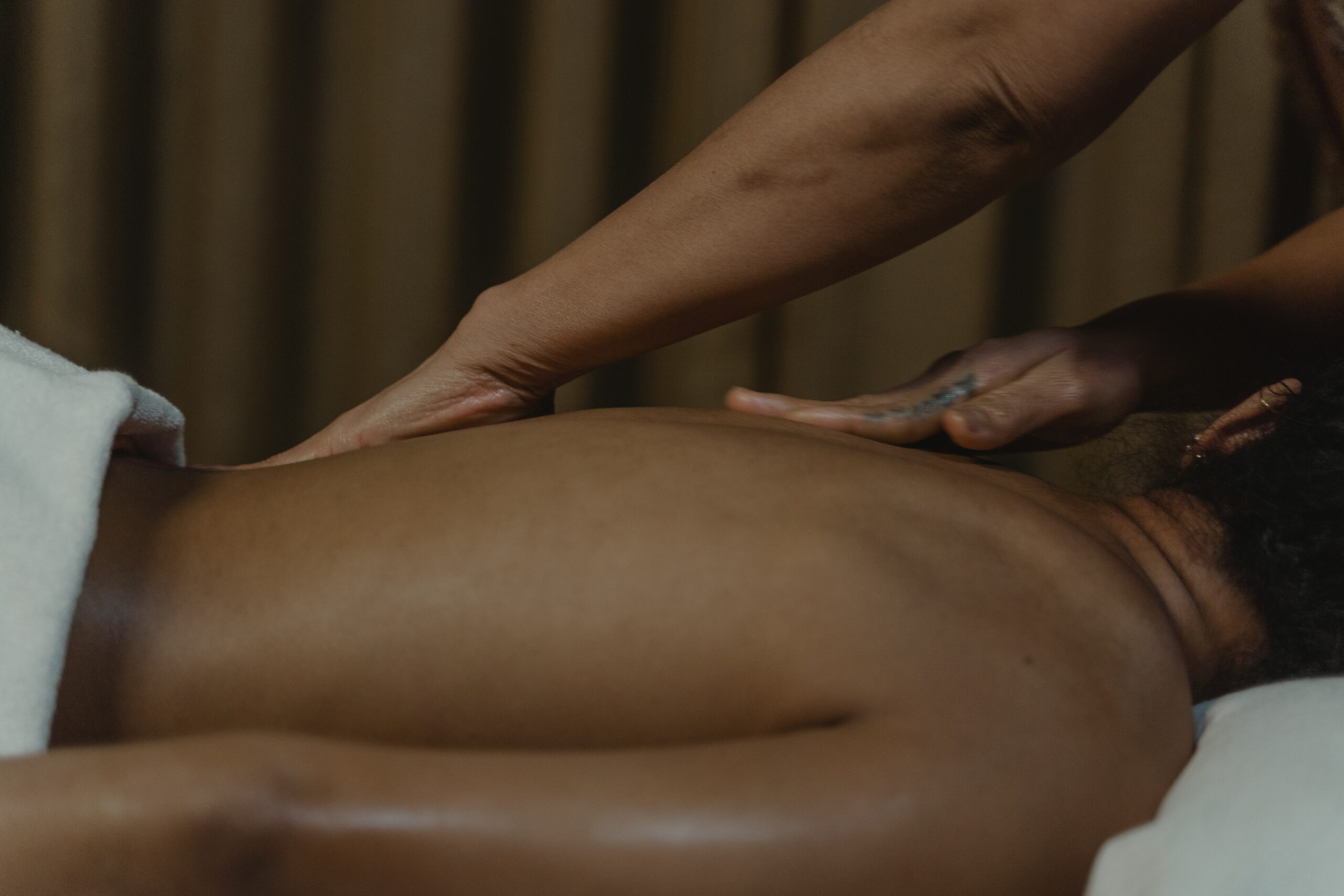 Let's face it – the world is full of potential stress no matter where you live or what you do. From traffic to busy family schedules to work pressure – it's hard to escape sometimes. Our nervous systems are managing this stress and when there's a stress overload, it can be felt in many ways: poor digestion, insomnia, painful muscle tension, headaches and many other debilitating conditions.
Deep Relaxation Massage can be a very effective tool to reduce the stress in the nervous system which then helps the body move into a parasympathetic state allowing for:
1. Better sleep
2. Better digestion
3. Tissue repair
5. And an overall sense of peace within.

This type of massage is best done quietly, with minimum input from the external environment. The focus is to allow the individual to deeply relax to a place that is hard to achieve in our 'normal' lifestyles. Regular relaxation massage can be vital for a healthy nervous system, building the capacity of the patient to manage the ongoing stresses in our world. The after effects of a good session are restorative and provide a sense of connecting to one's body again. The technique is best applied with very slow massage strokes and can be anywhere from a lighter to a deeper treatment, depending on the individual on the table.
NOT SURE IF A DEEP RELAXATION MASSAGE IF WHAT YOU NEED?
Click here to learn about other types of massages and their benefits.